START DATE: 7/1/2021
END DATE: 7/31/2021
Every Pluto Phone Case purchase made
on PLUTOCASE.COM RIGHT NOW will
receive 1 entry per Case bought! Example:
If you purchase 2 cases then you will
receive 2 entries, if you purchase 20
cases then you will receive 20 entries!
Your total entries are calculated in your
cart and once you complete checkout
our system will AUTOMATICALLY RECORD
your entries! Place one, two, three or even
100 orders, all of your entries will be AUTOMATICALLY COMBINED!
Once the giveaway has concluded,
your entries are sent to our Legally
Registered Sweepstakes Agency, who
is in charge of making these giveaways
100% legal. In other words, these huge
prizes LEGALLY need to be given away to
the winners. Once a winner is randomly
drawn, our agency sends us their
information to ensure that person is
not affiliated with Pluto Case in any
way! In the rare case that were to
happen, our agency would re-draw a
winner. We legally CANNOT giveaway
these prizes to anyone we work with!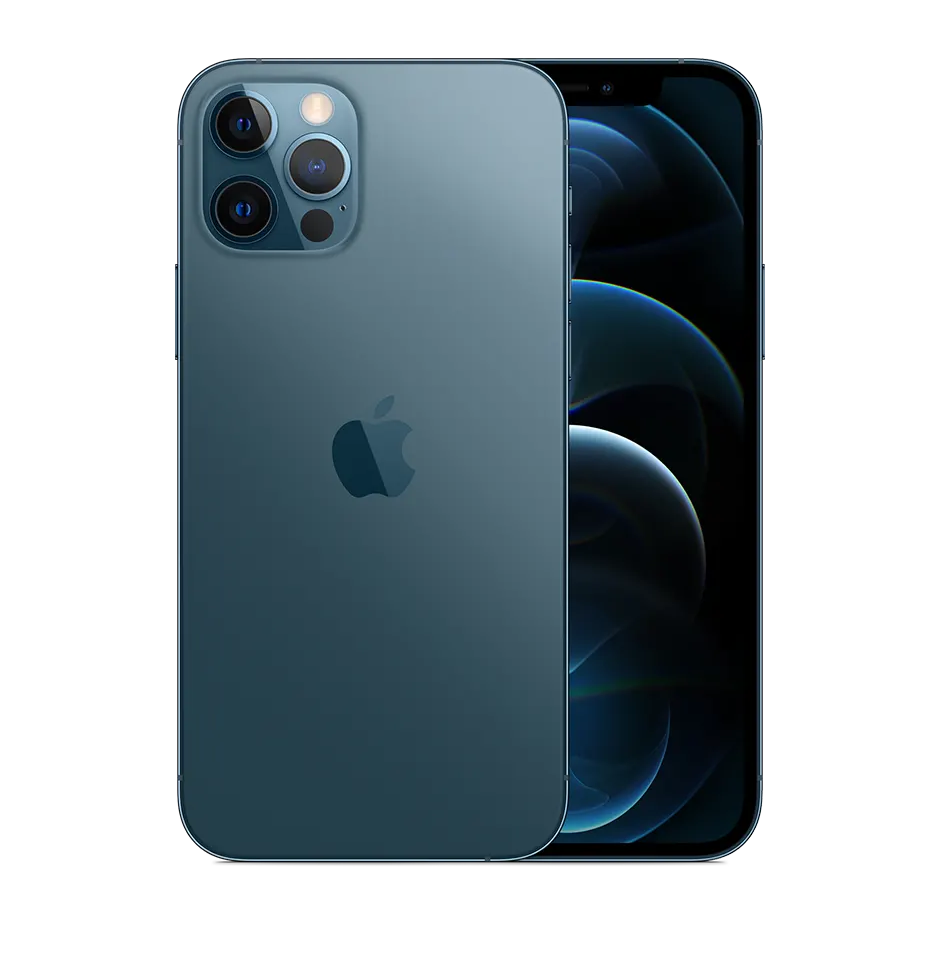 Apple iPhone 12 Pro
512GB
6.1-inch display
Total retail value $1,299
Apple MacBook Pro 13 Inch
16GB unified memory
256GB SSD storage
13-inch Retina display with True Tone
Backlit Magic Keyboard - US English
Touch Bar and Touch ID
Two Thunderbolt / USB 4 ports
Total retail value $1,379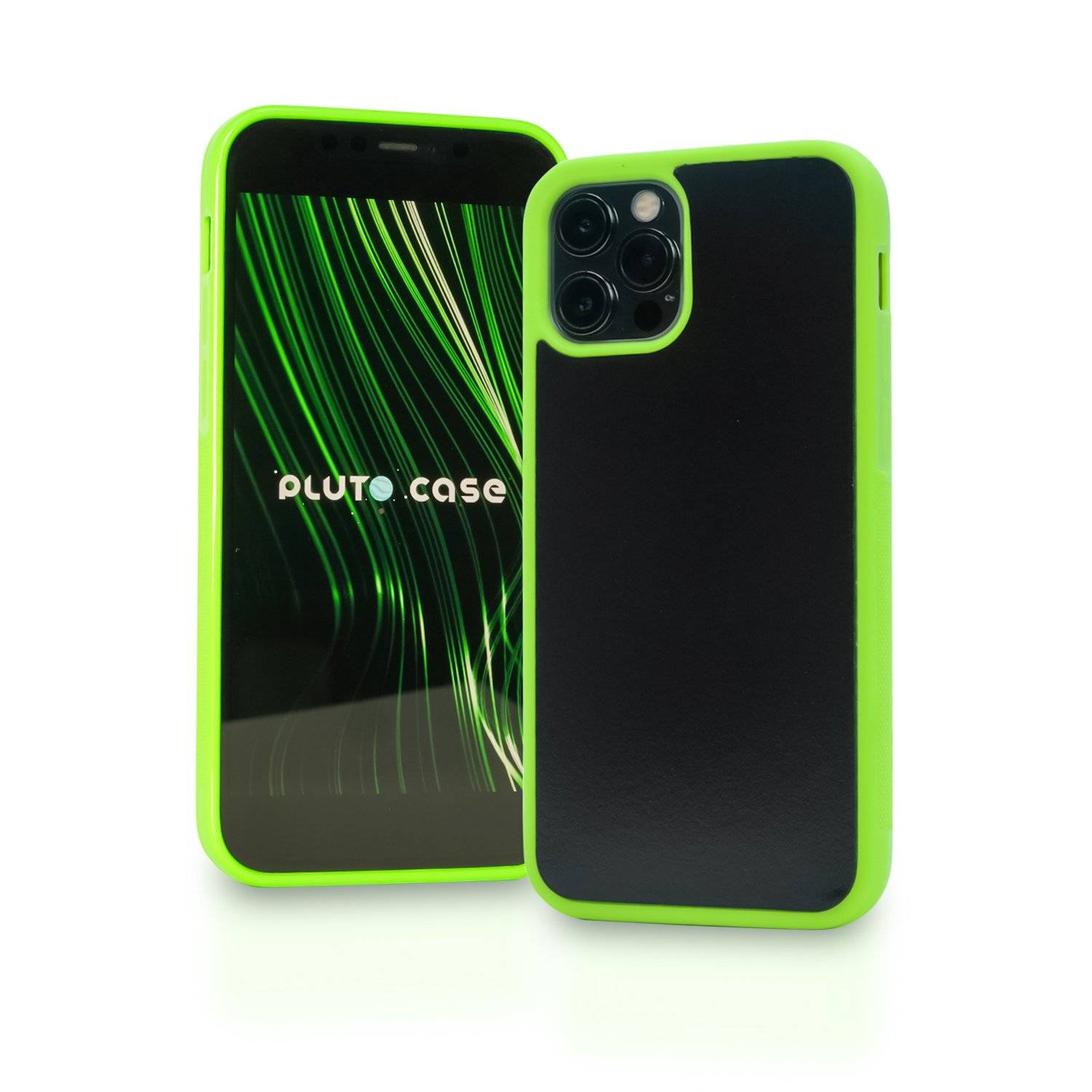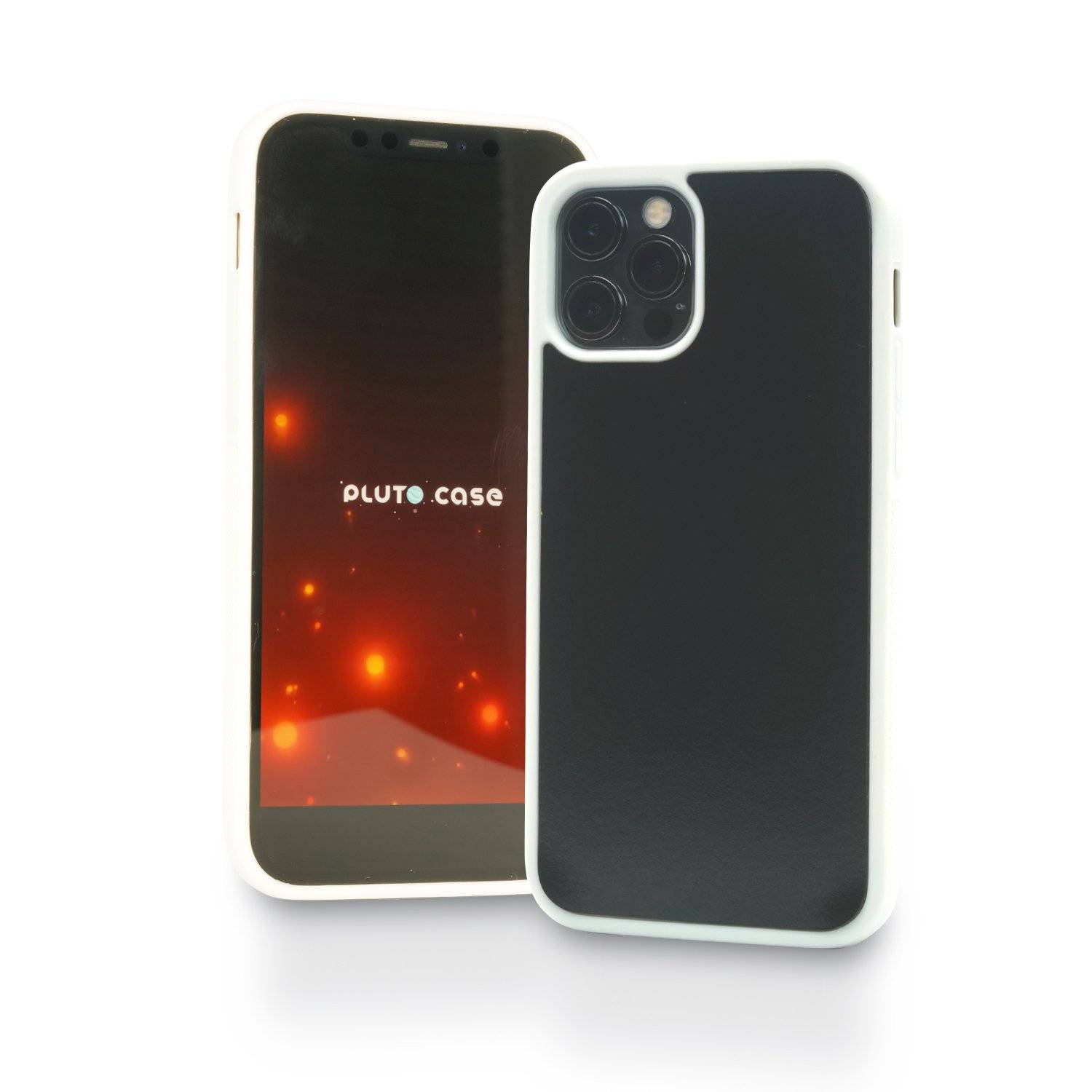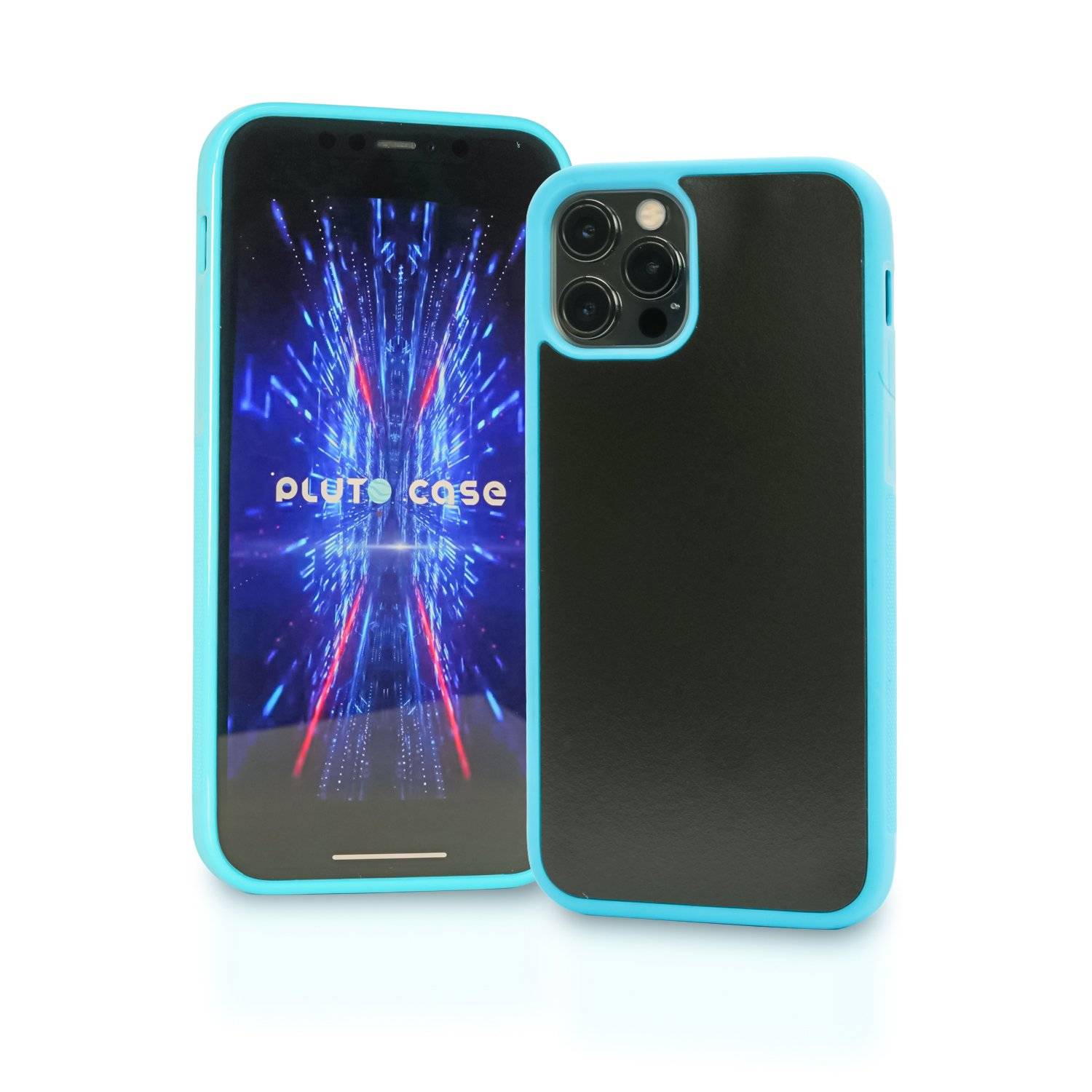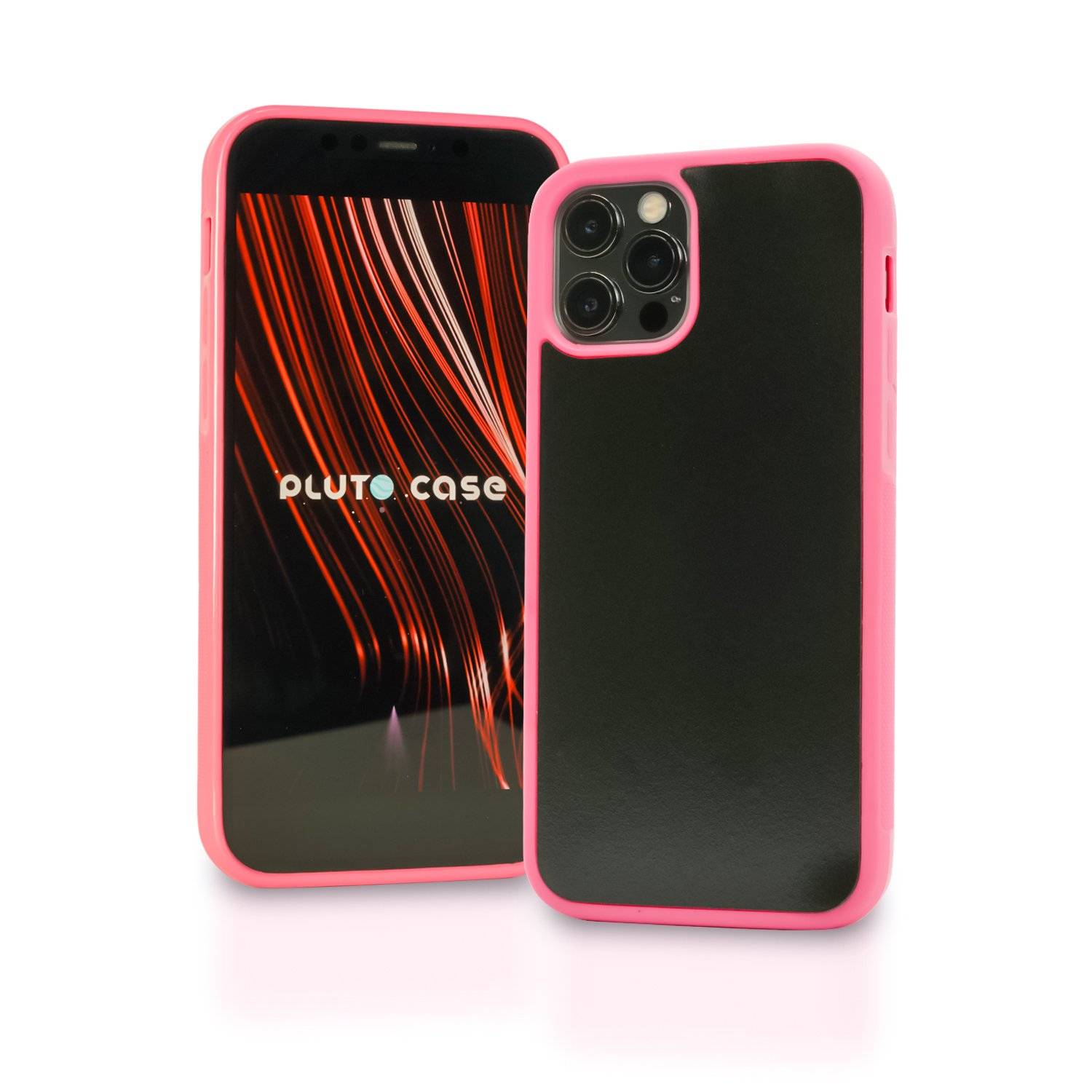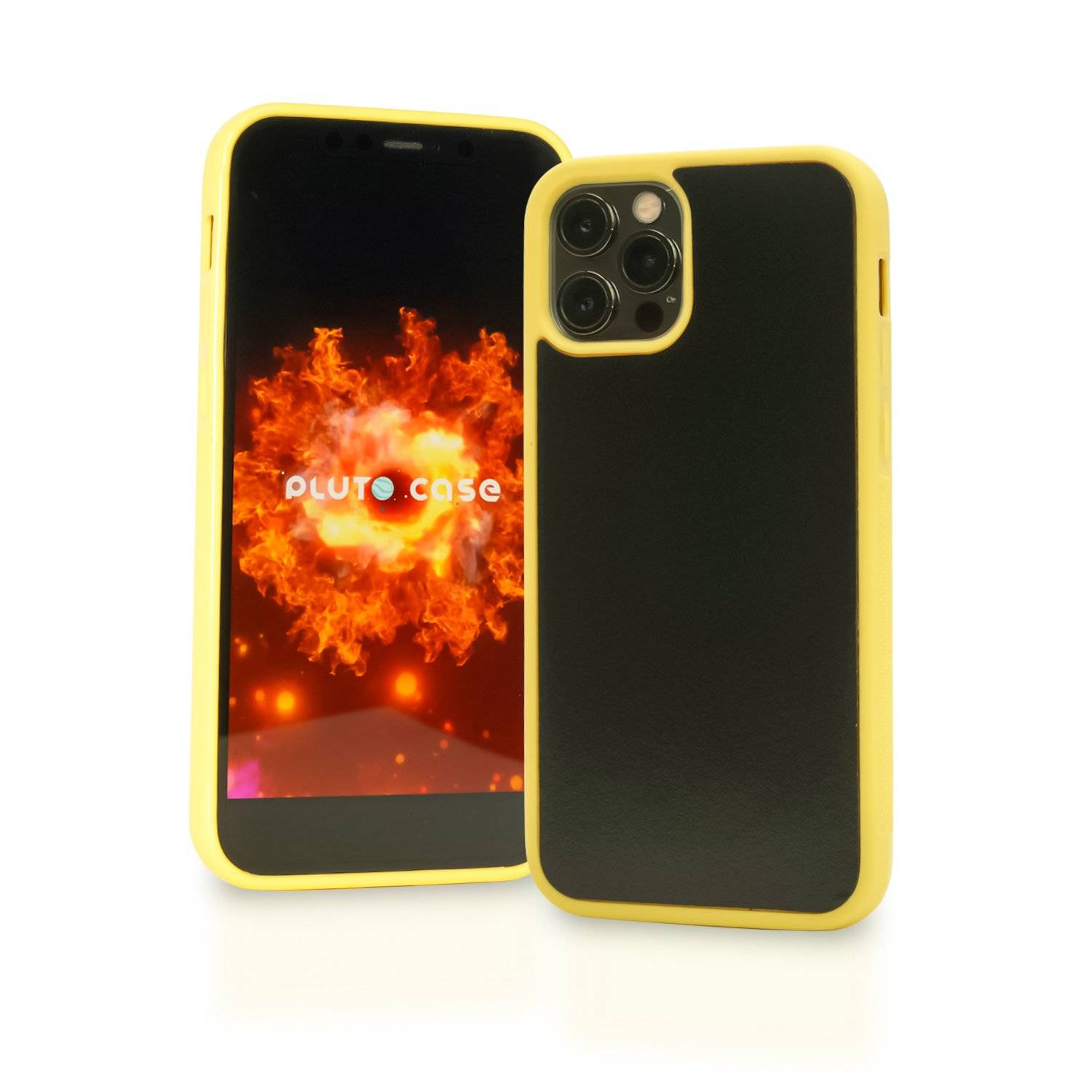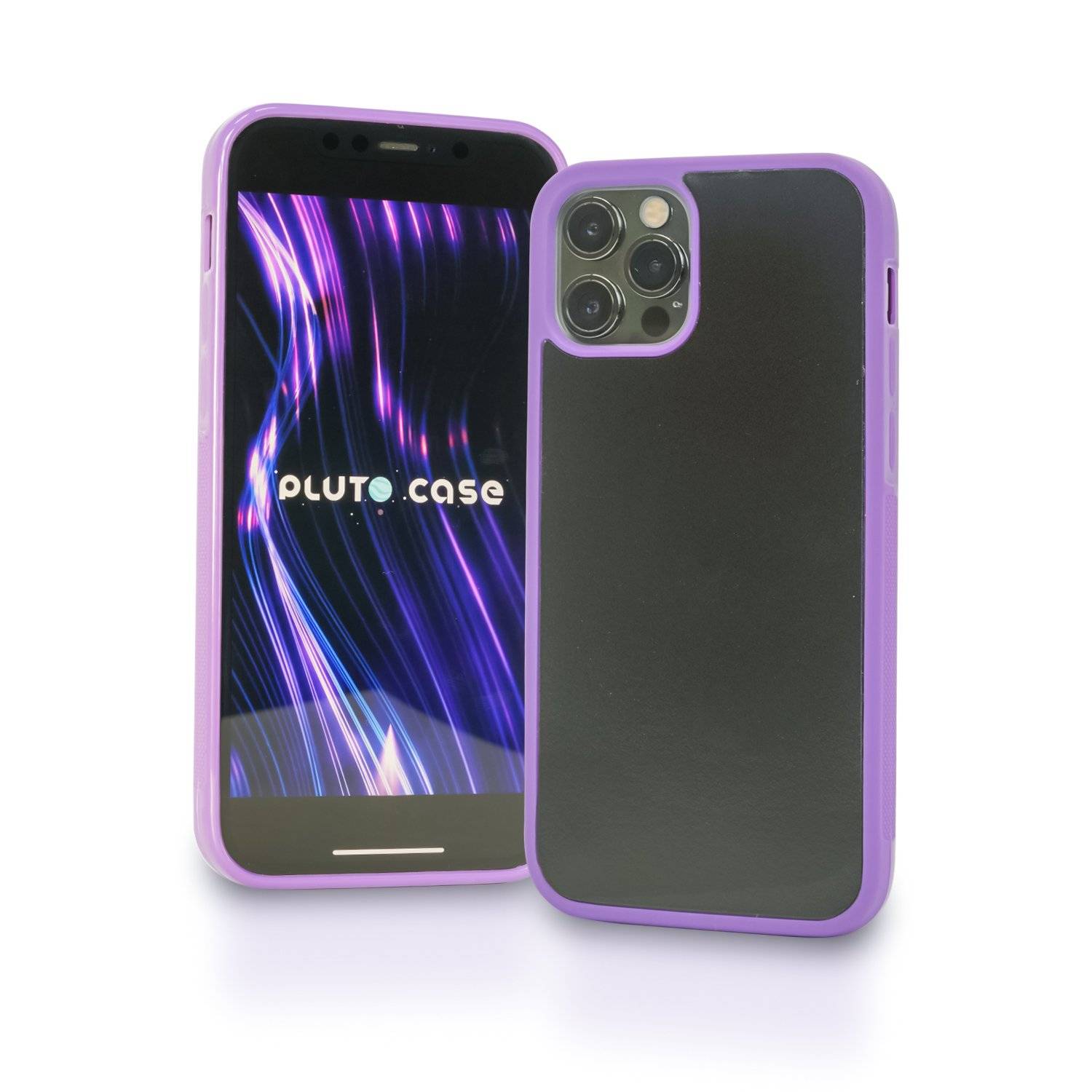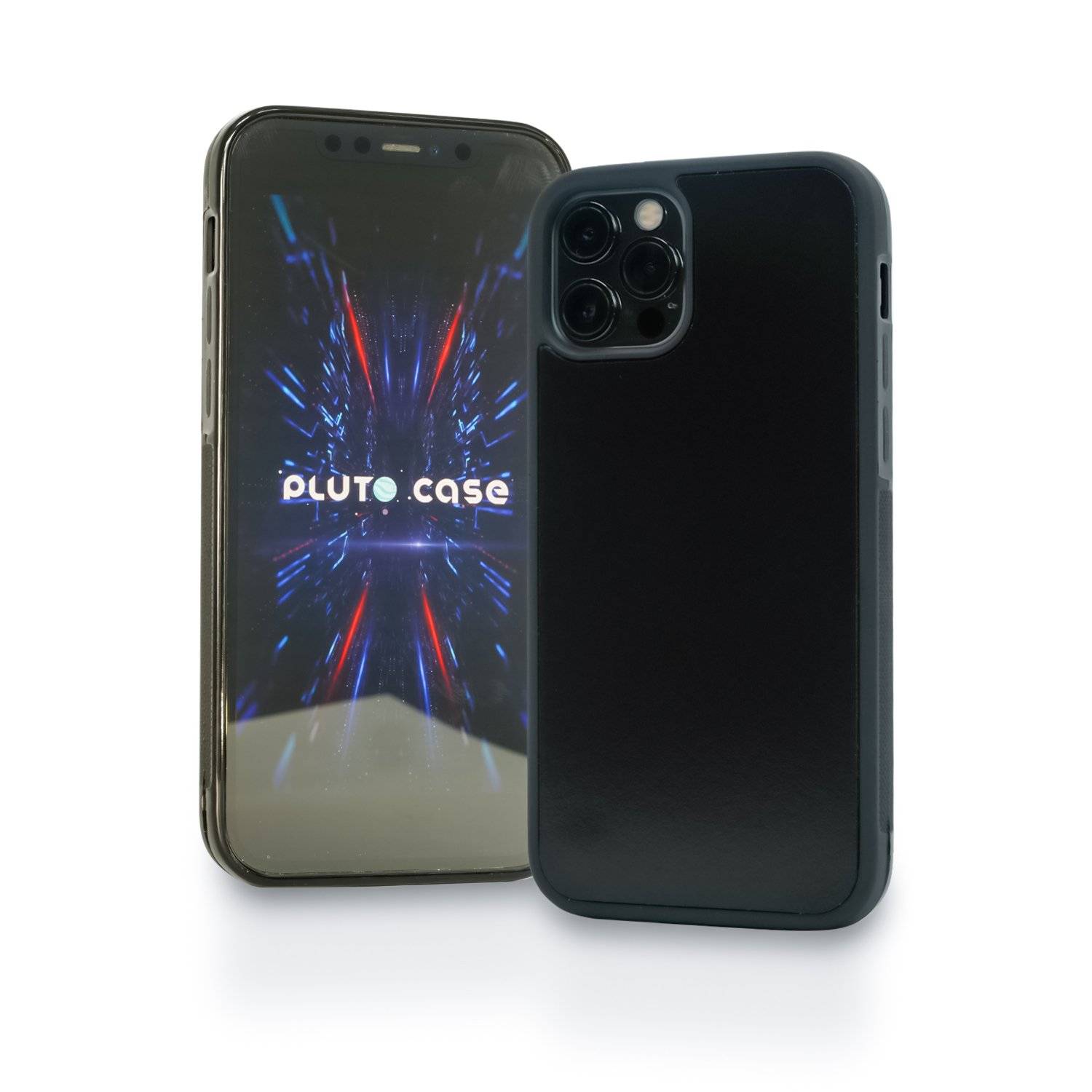 ---
---